Val's Book
Val is the author of our info-rich site, GreenSmoothie.com. Her book "Binges GO! Raw Food WINS!" is being serialized here to inspire you to heal with food from Nature. For paid subscribers only -- thank you for supporting LOV (Leaders of Vision--see About page).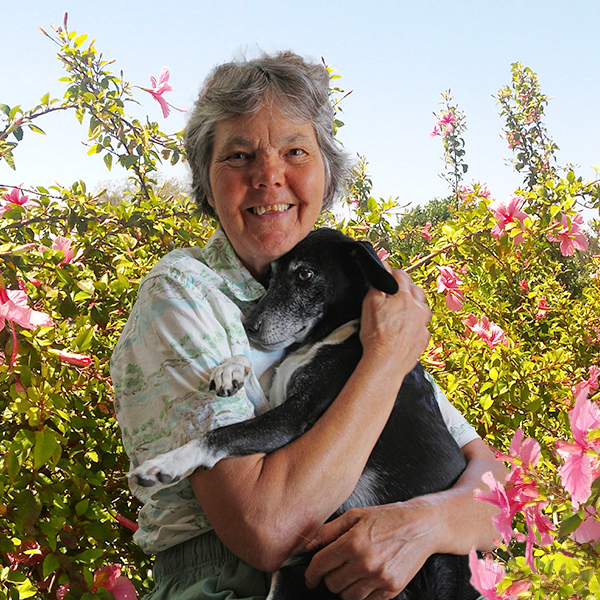 GreenSmoothie.com Newsletter
Break Free of cravings & pain with Raw Food -- discover the healing power of Living foods!