Merryl's Tips
Merryl -- a mother and grandmother -- has guided others into a healthy lifestyle for 25+ years. Along with Val, she answers questions in our Forums and Zoom meetings for paid subscribers. Here you'll read a weekly Tuesday Tip from Merryl to stay high-raw plant-strong.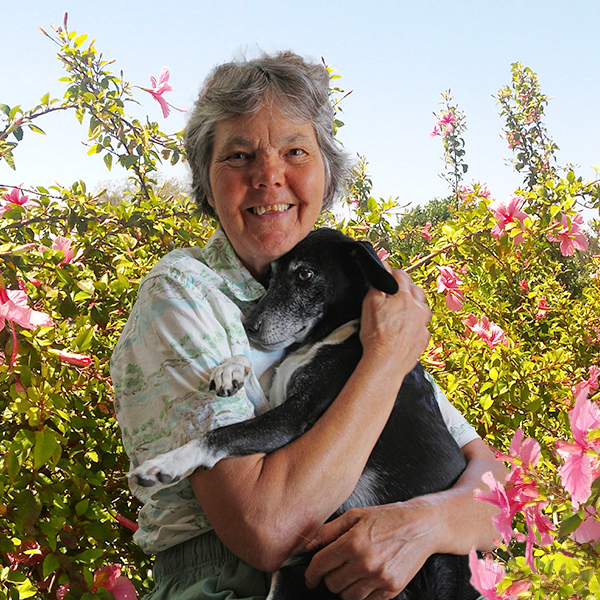 GreenSmoothie.com Newsletter
Break Free of cravings & pain with Raw Food -- discover the healing power of Living foods!