Health Summits
Register for an upcoming Free Health Summit online with leading Experts, to deepen your knowledge of how to heal Nature's way. Pick up Free gifts at each Summit, simply by registering.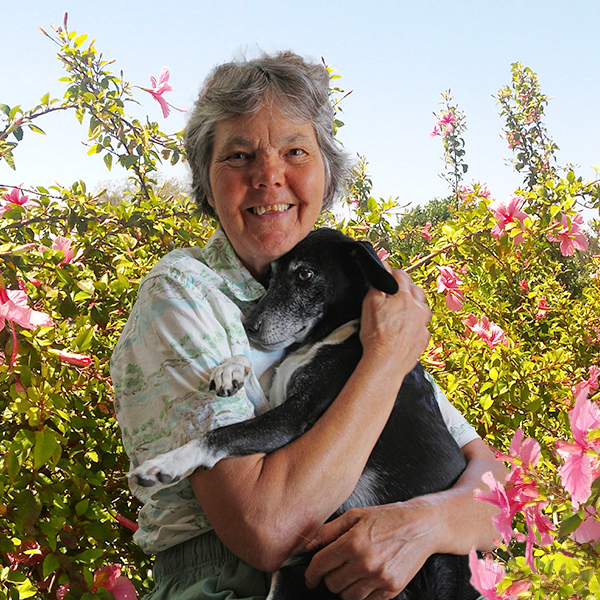 GreenSmoothie.com Newsletter
Break Free of cravings & pain with Raw Food -- discover the healing power of Living foods!